Biodegradable Lubricants and Industrial Products For Environmental Synergy
Discover the eSyn™ Process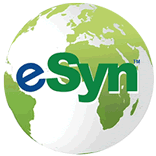 Learn More
Our Products
BioBlend provides solutions for drilling, mining, oil fields, construction, agriculture, marine, food processing, government, and more. We offer bio-based, food grade and synthetic lubricants that are environmentally acceptable and have been proven in the field to perform to the highest standards.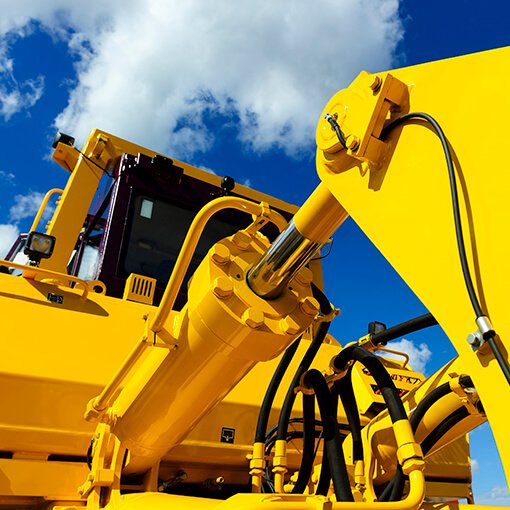 Hydraulic Circulating Oil
Hydraulic Transmission OIl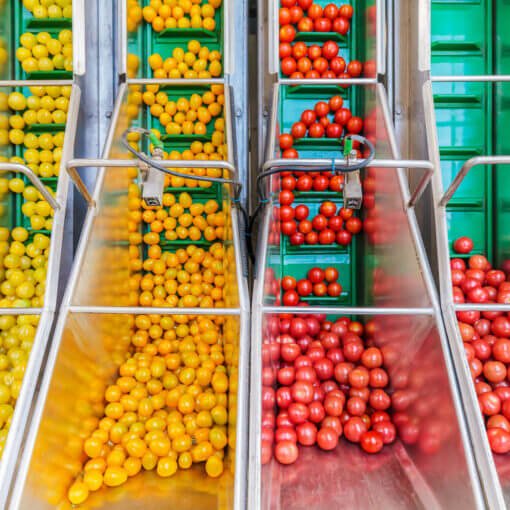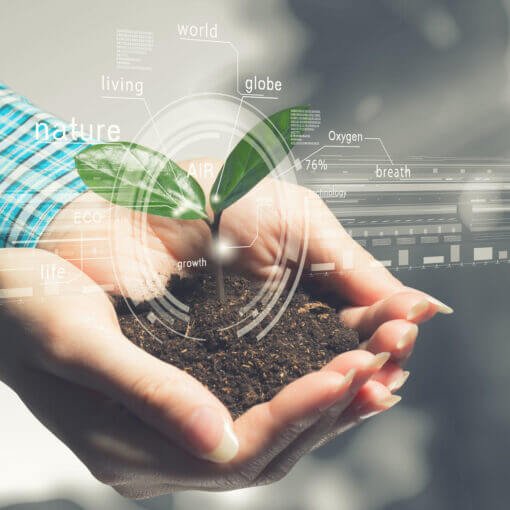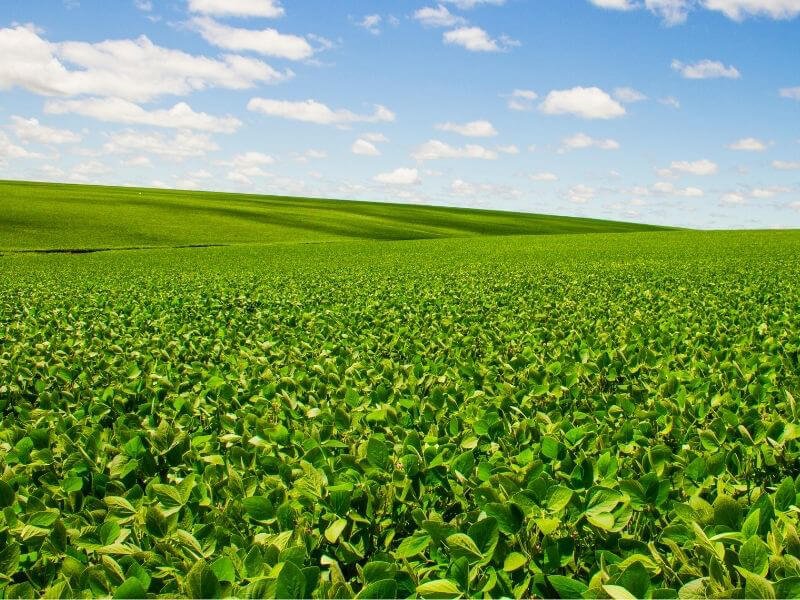 For over 20 years,
BioBlend has created innovative, environmentally acceptable lubricants (EALs), oils, greases and other products that perform without compromise.
Our experts use a proprietary mixture of renewable (plant based) base oils and high-performance additives that meet or exceed the industry performance standards of their petroleum equivalents.
Our products have been field tested and, when used properly, last as long as their petroleum counterparts.
In addition to our bio-based products, we offer food-grade, semi-synthetic and synthetic products.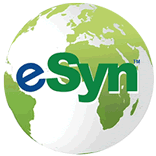 The eSyn™ Difference
To BioBlend, true environmental sustainability becomes achievable when it fits into, or "synergizes" with, your existing business goals and needs. BioBlend commits to making this synergy possible with our "eSyn" design process. We use our proprietary eSyn technology to make sure our products achieve all three of the eSyn "three e's." In order to be considered a BioBlend eSyn product, it must be:
Environmental
The product must meet or exceed all relevant environmental standards for its application.
Effective
The product must meet or exceed all relevant key performance standards for its application.
Economical
The biodegradable or environmentally acceptable product must be cost competitive relative to its conventional counterparts.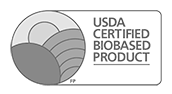 Industries We Serve
BioBlend's products serve many industries worldwide, and we design our products to exacting industry specifications.
We create products made of biobased, semi-synthetic or synthetic material that meet your needs without compromising the performance, environmental responsibility, or cost effectiveness you require. If you work in any of the following industries, we've customized the right solution for you worldwide, and we design our products to exacting industry specifications.
Food Handling & Manufacturing
Let's Keep in Touch
Subscribe for BioBlend news and information.