distributor program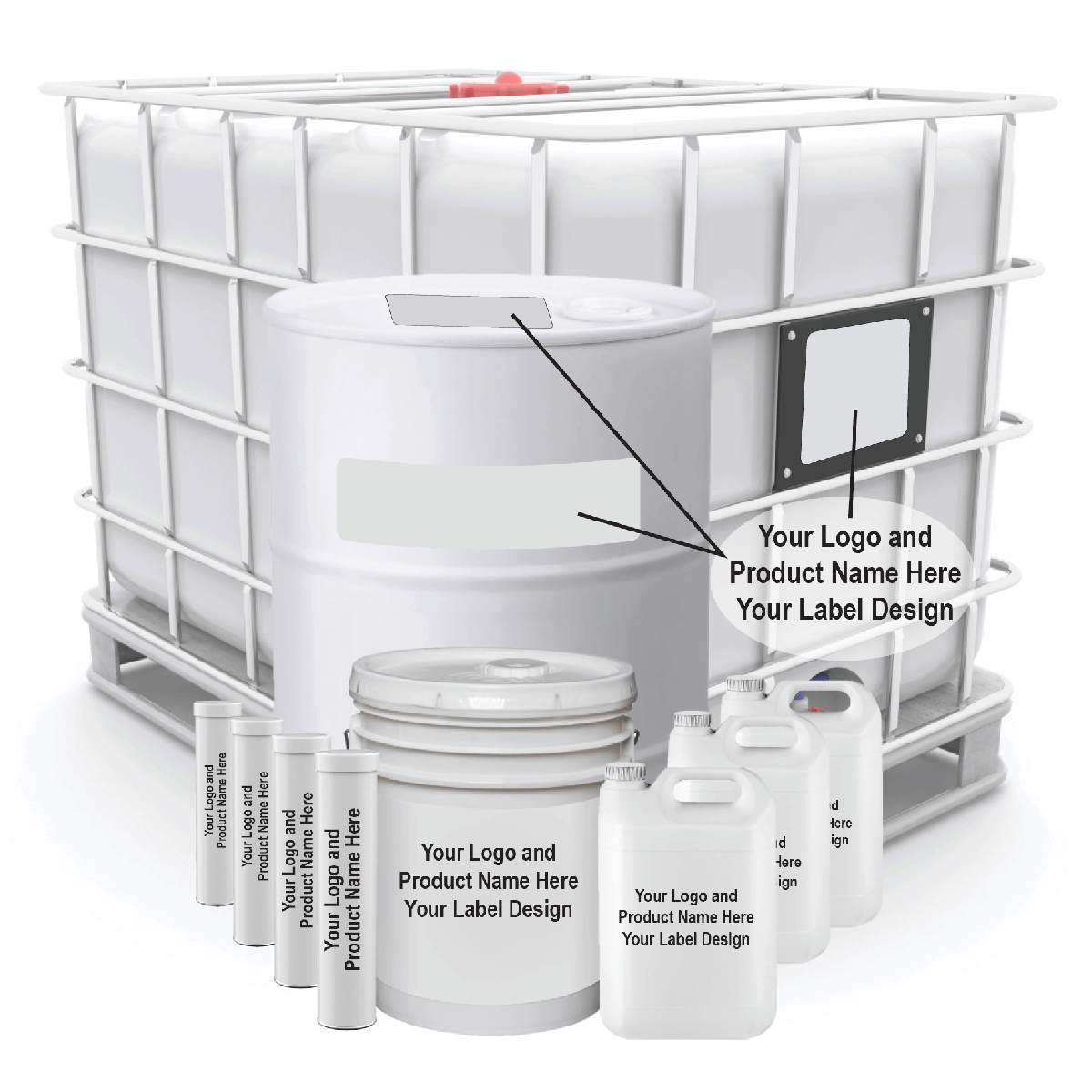 More and More of your customers are implementing sustainability programs and goals for their organizations. Do not miss out on this growing opportunity, BioBlend's turn-key private label program provides you with the opportunity to offer your customers a great high performance line of renewable sustainable and biodegradable lubricants and industrial products all under your label and brand.
Our superior quality and warranted bio-based lubricants allow your sales team to go to market with new products and renewed energy. Having a your own line of high performance products that also protect the environment gives you and your team the opportunity for a fresh conversation with all of your customers. When your team recommends your new bio-based lubricants their customers can be sure each product will perform and protect their equipment and the environment. Add on to that our expert technical support and you have a wining combination for brand and business growth.
There are two main tracks that BioBlend offers for your Private Label program – Co-Branded and Fully Branded.
Co-Branded Option
Co-branding is the fastest and easiest way to bring our Environmentally Acceptable Lubricants into your family of products. This option entails simply adjusting BioBlend's labels, product data sheets and safety data sheets to include your logo as the primary brand on the labels and collateral.
Fully Branded Option
The Fully Branded option is exactly as it sounds, we help you incorporate the details from our products' PDS, SDS and label text into your existing branding. You can name the products to fit your internal naming conventions and we will work closely with your team to support their informational and technical needs.
Whichever track better fits your organization and branding goals we will be there every step of the way to help you achieve the best possible outcome. We provide the above support plus:
Sales team training sessions – Webinars, and/or on site
Technical and sales support – Webinar, and/or in the field
Marketing support – Help with sell sheets, Website information and other messaging
Finally, we keep things simple for you from an operations perspective by not requiring stocking of the products and we offer shipping services directly to your customers on your behalf (shipping rates apply).
If you would like to learn more or are ready to speak with someone about next steps please call us today 630-227-1800 or fill out a contact form on our site https://bioblend.com/contact-us/. Let's get started today!